Litigation Support

Construction Industry
Expert Witness & Testimony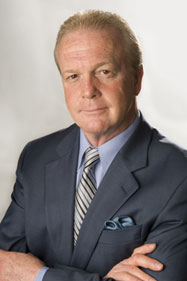 Mike is a specialist distinctly different than most experts you may have worked with previously. As an industry expert, Mike has over four decades of extensive, active hands-on experience as a building contractor, project manager and construction consultant. Mike is independent, unbiased, and extremely credible giving you the confidence you demand for your case. His income is not derived solely from his expert legal services. Mike has worked for Plaintiff, Defense, and Cross Defense. He is a truly exceptional resource for any legal representative. Mike's services include reports, inspections, testimony, and consultation for all types of construction related cases. He also has extensive experience in construction financing and cash-flows, including budgeting, bidding, accounting, estimating and procurement. The sooner you include Mike in your case, the faster you will achieve your objectives. Don't hesitate to call and request a copy of Mike's Curriculum Vitae. If what you seek are great results with your next case, call Mike and the team at Summit Consultants, Inc.



Areas of Expertise
Historical Restoration & Reconstruction
Building Code & ADA Compliance
Construction Defects
Construction Contract Disputes
Construction Industry Expert - All Trades
Contractor vs. Property Owner Disputes
Contractor Fraud
Cost Analysis & Accounting Reports
Courtroom Trial Exemplars, Models & Displays
General Contractor vs. Subcontractor Disputes
Geothermal System Installations
Homeowners Associations – Common Ownership Elements
Housing Tract Defects
Insurance Claims & Analysis
Slip, Trip And Fall – Construction Sites
Structural And Mechanical Failure Analysis
Water Intrusion - Causes & Remediation – Waterproofing, Flashings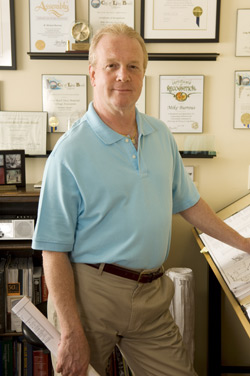 | | | |
| --- | --- | --- |
| | Call us today to discuss your case requirements (562) 989-1930 or click here to request additional information. | |
Photos: Van Fleet Photography